The Shops At Wonder
A New Kind of Shopping Experience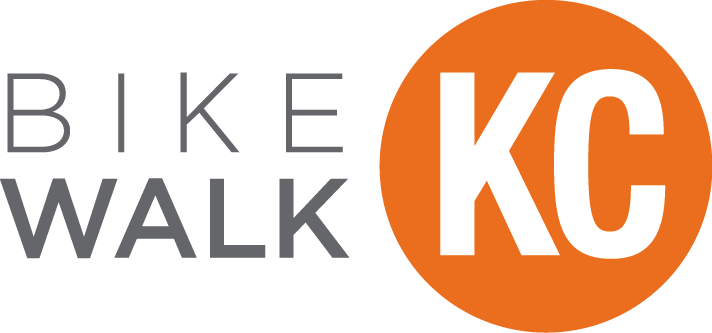 Making Greater Kansas City a safer and more accessible place to walk, bike, and live.

Where people have a feeling of being welcomed, loved and healed.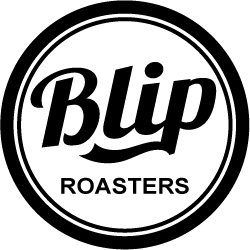 Community, loyalty, coffee and motorcycles.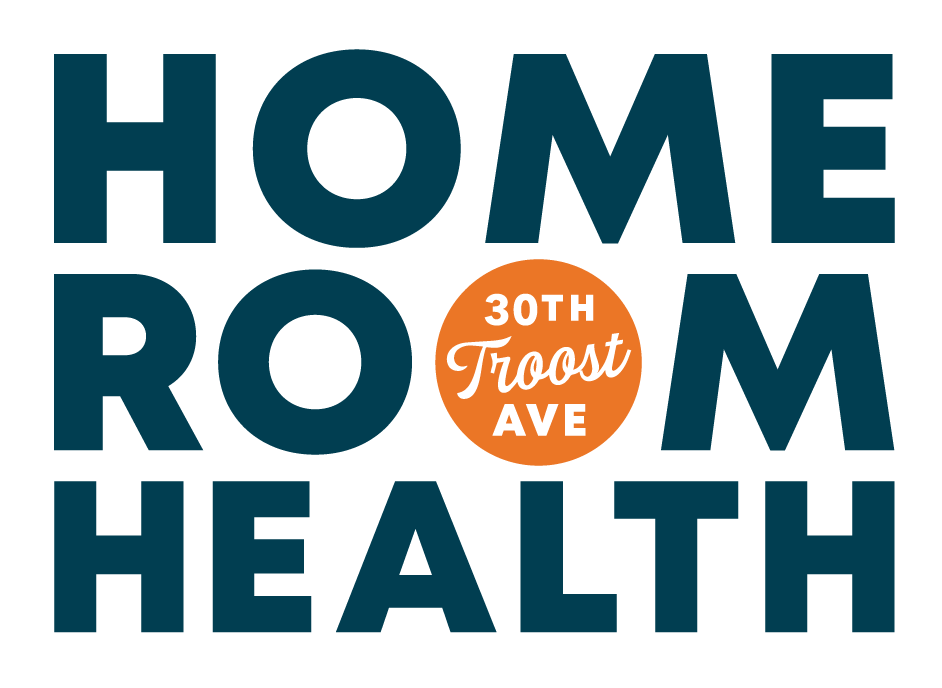 Providing pediatric services, trauma-informed care, and a community space for people up to the age of 24.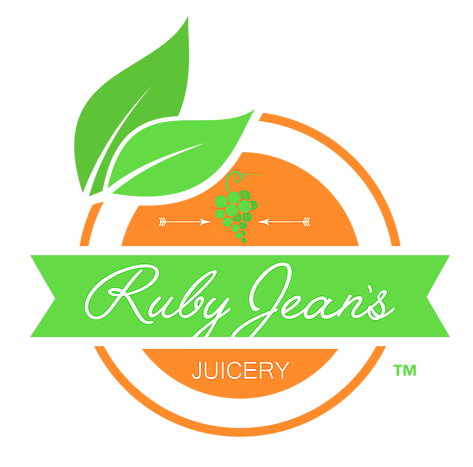 Foods and juices crafted with a passion for health and longevity of life in mind.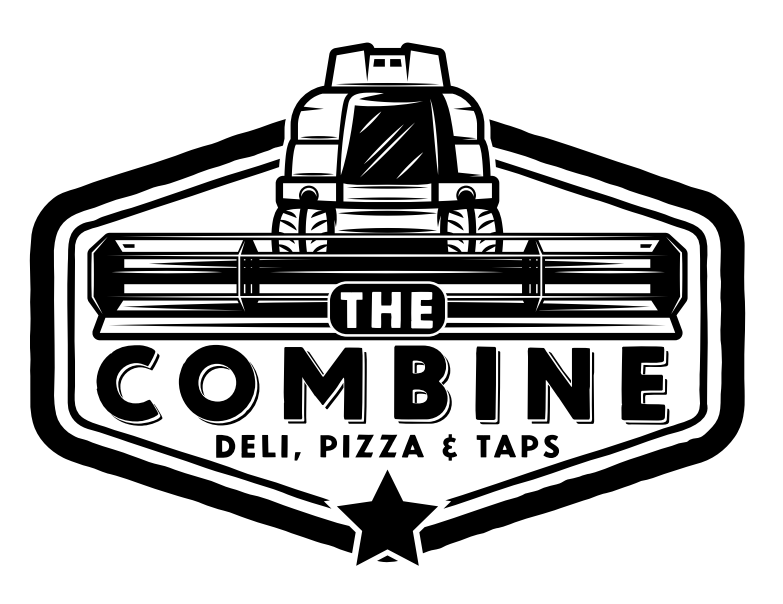 Coming Soon: A new dining concept.