Skyline Event Space
Take Your Next Event Up a Level
The Combine restaurant manages our Skyline Rooftop.
Please reach out to our team so we can hold your reservation date and share our menu and pricing.
Please note that the event space can only be reserved with a contract for catering or bartending services from The Combine.
Once you've reached out to confirm date availability, click here to access the contract.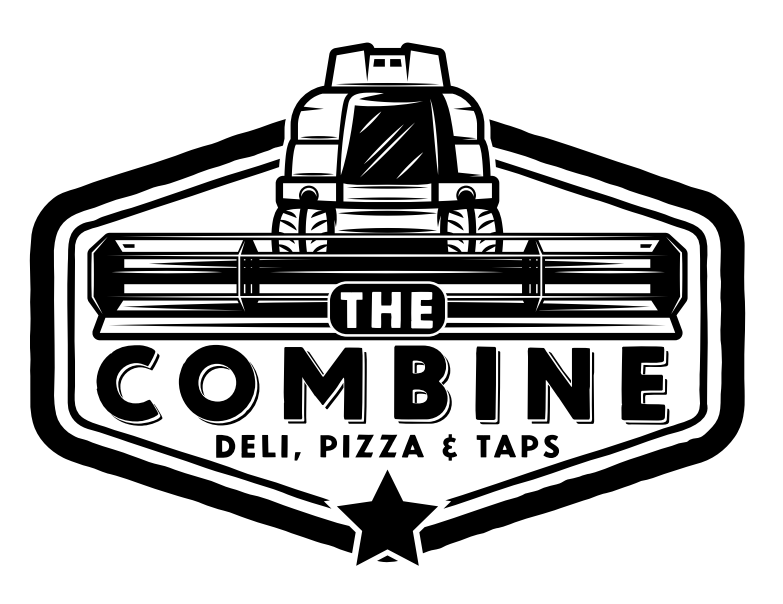 Skyline Deck Event Inquiries